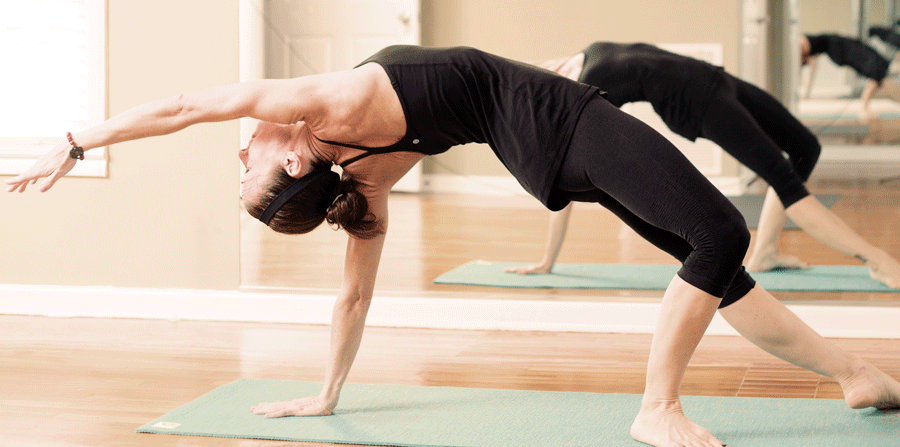 Unstoppable
The #unstoppable program exists to create an unstoppable and resilient generation of children that use Baptiste Yoga as a life skill. This is a training for anyone who works with youth- school teachers, school counselors, aides, coaches, community center employees, first responders, etc.
You will learn through an personal experience, a set of tools to teach basic yoga poses, breathing, meditation and relaxation techniques to youth in whatever setting you encounter them in. The training will also give an introduction as to why and how these tools can help youth who have experienced trauma. You will be given valuable tools that will teach you to care for yourself first so you can more effectively serve others. This training will cover how yoga, meditation and self inquiry are powerful tools for your own self care, but also through experiencing them for yourself, how you can share them with others.
The training is for educators, first responders, volunteers at community centers, school district employees..anyone who is currently working with youth full time for $99 donation to the Baptiste Foundation to secure your spot in the training. If you are not currently working with youth, it is a $395 donation to the Baptiste Foundation.
Contact info@baptistefoundation.org with questions.
Oct. 13, 2018
8:30am-5:30pm
* Participants receive the Unstoppable Tool Kit and certificate completion upon completion of the program. Attendance for all sessions is required to receive the card deck and certificate.
Register