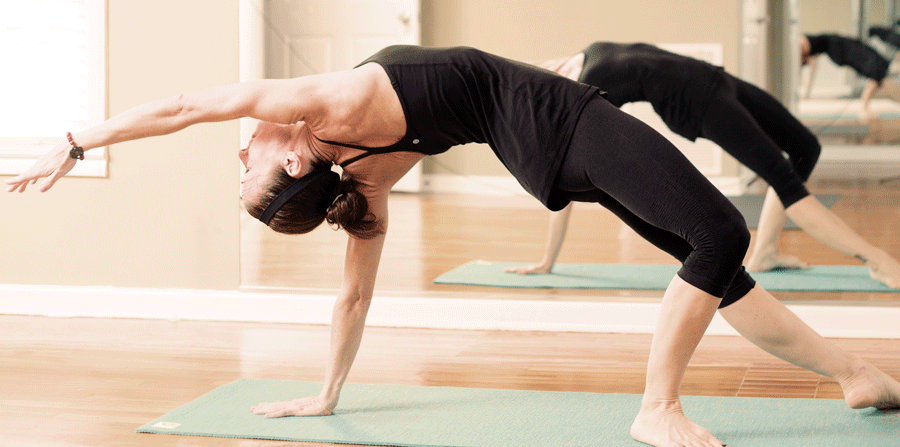 Power/Yin
Join Doug for a master class! In this class we will practice two distinct opposing energies... beginning the class with a very challenging (vinyasa yoga sequence), then moving gracefully into a blissful soft and form yoga practice – as we melt into bliss.
Saturday, April 13th from 9am-11:30am
Register
Introduction to Yoga
Always wanted to try yoga? This is your chance! This class is a gentle introduction to those who have never tried yoga, or those who have only minor experience. Explanations of what yoga is about, main foundation for practice, the benefits and precautions how and when to practice. This lecture will be followed by very gentle, easy postures with plenty of modifications when necessary.
Saturday, April 13th from 1pm - 3:30pm
Register